ABOUT HAR-HITH
Harhith is a flagship project of Haryana Agro Industries Corporation Limited, which is being implemented under the direct supervision of the Government of Haryana. HAICL facilitates in-store fit-out, products procurement, logistics, and IT support and skills Training for opening the retail stores.
HAICL is going to launch approx. 2,000 retail store for food, personal care and home care products. Fifteen hundred (1,500) stores will open in rural areas and 500 stores in urban locations.
The program's vision is to provide a unique platform to promote entrepreneurship especially among youth, generate employment opportunities, and ensure the availability of quality products at reasonable prices.
Our Mission is to establish Retail Outlets in urban and rural areas of Haryana via franchising and enabling domiciles of Haryana to become franchisee.
ECOSYSTEM
Har-Hith empowers franchise partners by providing a hybrid business model. Through Har-Hith, we connect high-quality products to the consumer by delivering an interactive consumer experience that creates stronger brand affinity. In addition, our growing spectrum network helps our partners in strengthening and deepening their reach.

A team of HAICL Official's consisting of Industry Experts, Specialists in Procurement, Marketing, Logistics / Supply Chain Management, Retail Operations, IT infrastructure along with Third Party IT System Integrator, Third Party Logistics Partner and Consultants will ensure efficiency and effectiveness par excellence, under the esteemed guidance of hon'ble Chief Minister, State of Haryana.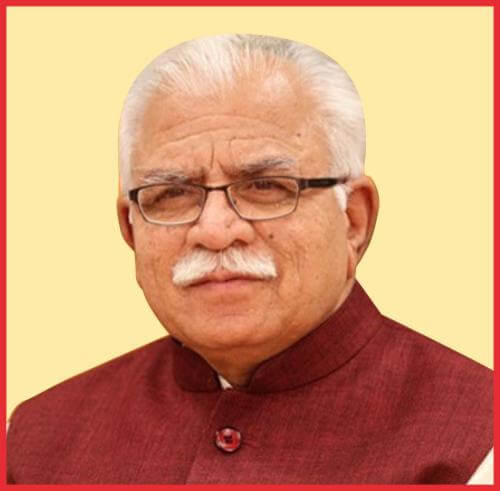 Shri Manohar Lal
Hon'ble Chief Minister
Govt. of Haryana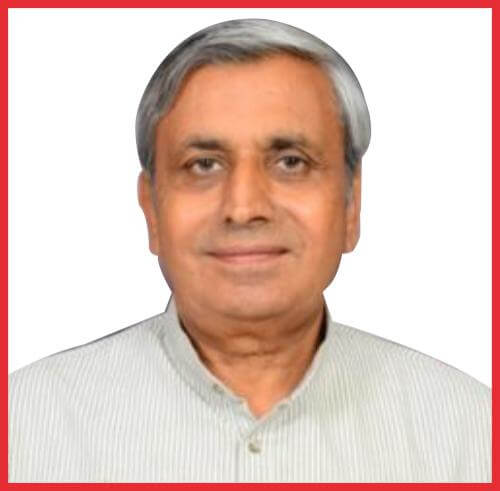 Shri Jai Prakash Dalal
Hon'ble Minister of Agriculture
Govt. of Haryana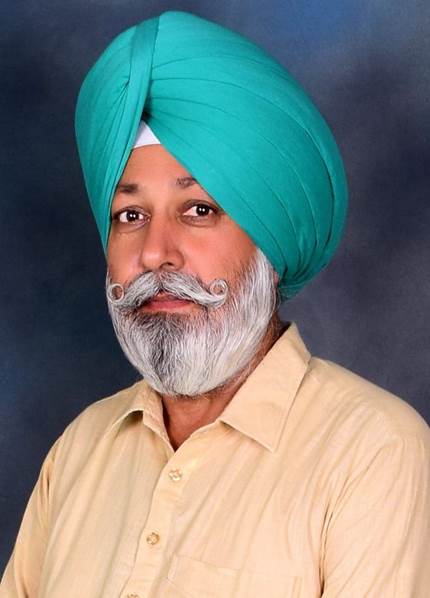 Shri Kuldeep Singh Multani
Hon'ble Chairman
HAICL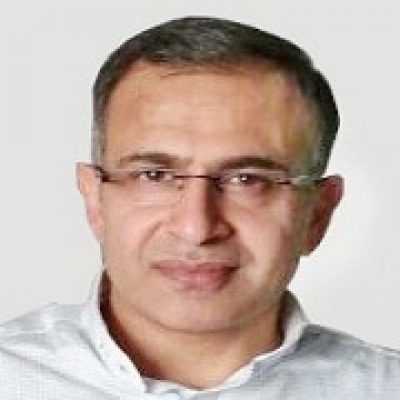 Shri Vijayendra Kumar, IAS
Principal Secretary
Government of Haryana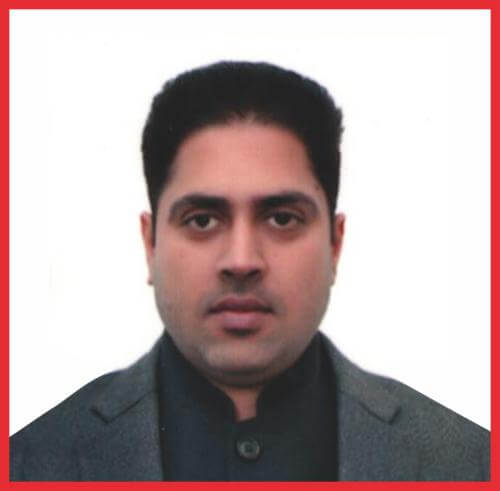 Shri Rohit Yadav, HCS
Managing Director
HAICL