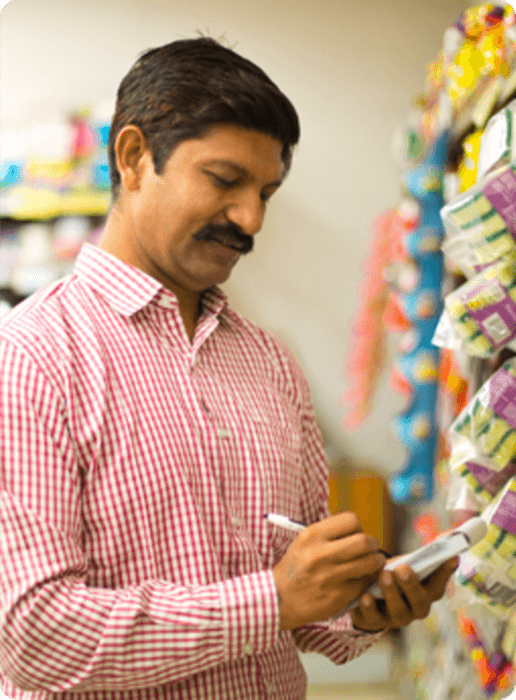 YOUR NEED,
OUR COMMITMENT
Convenient Shopping
Wide Range of Products under a single roof
Best Quality Products
Pocket Friendly Prices
Avail Attractive Offers, Discounts and Schemes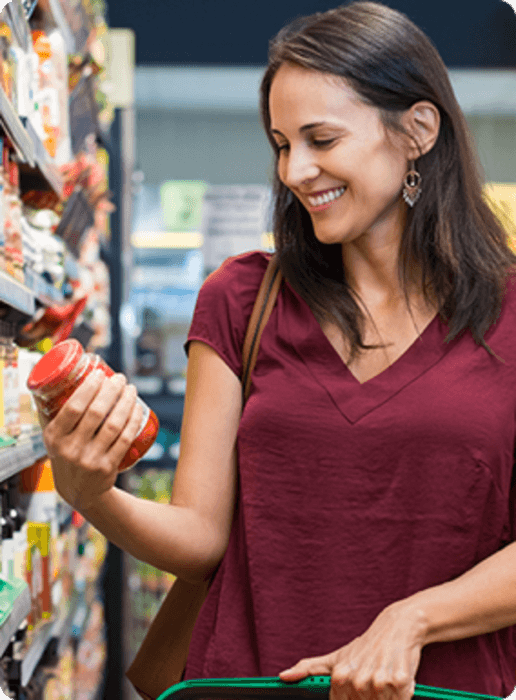 Proposed 2000+ Har-Hith stores in Haryana
Broad Network of 2000+ Har-Hith store covering villages and cities of Haryana
New market development in rural areas
Multifold benefits for employment generation and new business possibilities
Mutual Growth and benefits
Range of More than 300 products
Best quality at the best price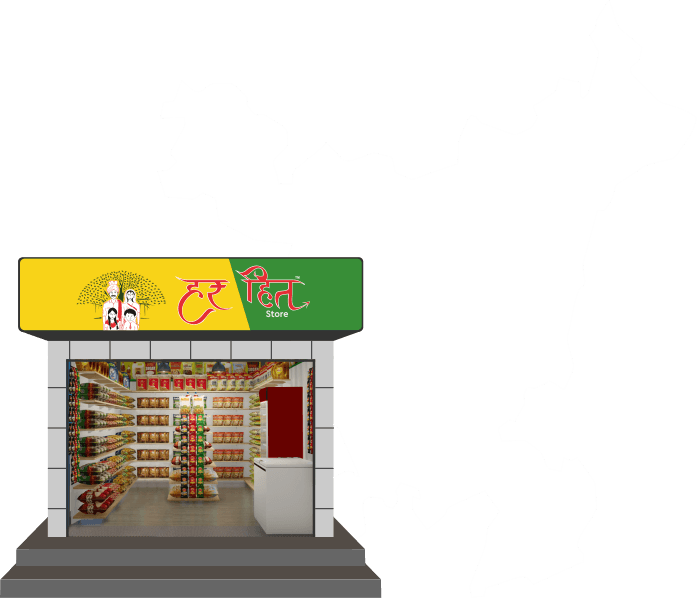 We're Setting Up 2000+ Har-Hith Stores Across Haryana.
You Could Own One of Them
Find out if you're eligible to apply for Har-Hith Franchisee
Promoting the Spirit of Entrepreneurship
Har-Hith store is a unique platform for budding Entrepreneurs, it is providing the necessary support in terms of Infrastructure, Assets, Skills and more.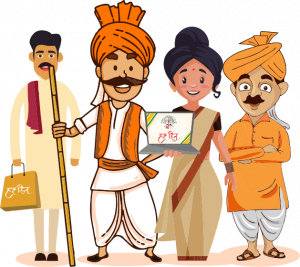 Empowering People
Employment Generation
Quality Assurance
Best Quality products and Reasonable Price
Wide range of products
Assortment of fast moving products from National Brands,
Govt. Cooperatives, MSMEs, FPOs, & SHGs
Exploring untapped
potential
New Market Development of National and Local products
Enhancing manufacturing
Capabilities
Promoting manufacturing efficiencies
within the state
Training and Development
Infrastructure assistance, technical support & training
for opening the Harhith store
Access Quality Products at Unbeatable Prices
We ensure that a wide range of best quality and fast-moving products are provided to franchisee partners and customers at the best prices.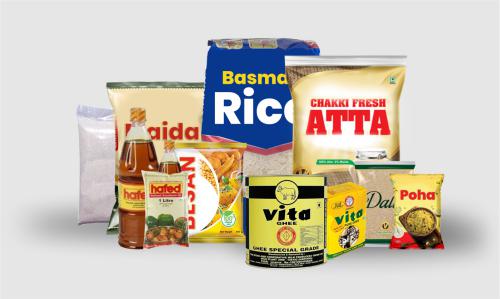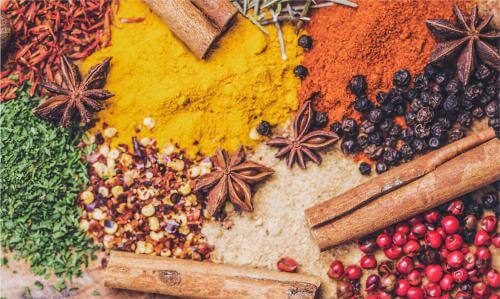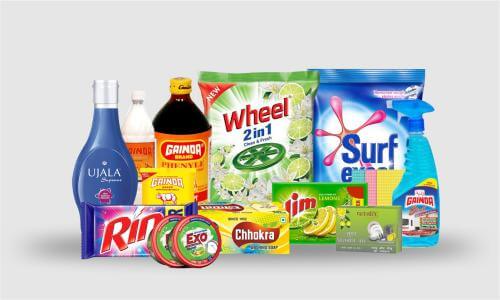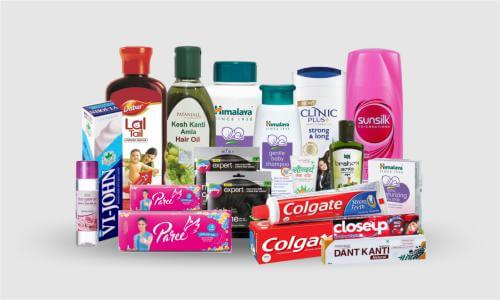 Become a part of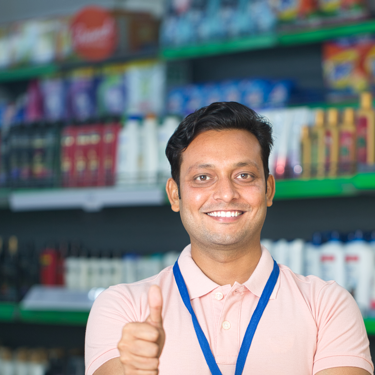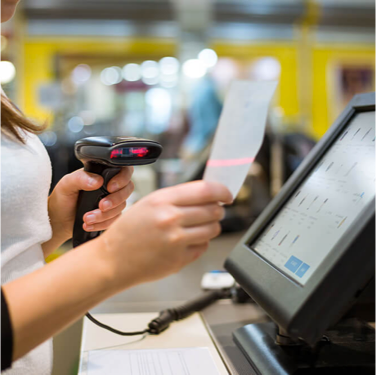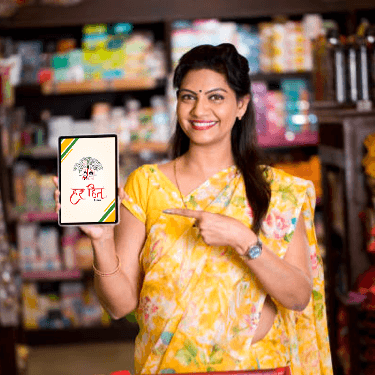 We're the Best. Here's Why
हर-हित Store Franchisee is not just different from other franchisee. We're, in fact, better than any of them out there.
Powered by state-of-the-art digital technologies such as ERP software, POS solution, CRM tools and more, Har-Hith provides a robust ecosystem for Franchise users and all other stakeholders involved.

HAICL STRENGTHENING PARTNERS
From leveraging its existing assets, infrastructure, and industry knowledge to offering a wide range of daily need products to consumers with superior quality and transparent pricing, Harhit Franchise partners get all the necessary support to build a robust business.
HAICL would also help generate a market for innovative products across perishable & consumer goods that will further promote entrepreneurship and manufacturing efficiency in the State.